We just added a sizzling video of Rosie Huntington-Whiteley's British GQ photoshoot.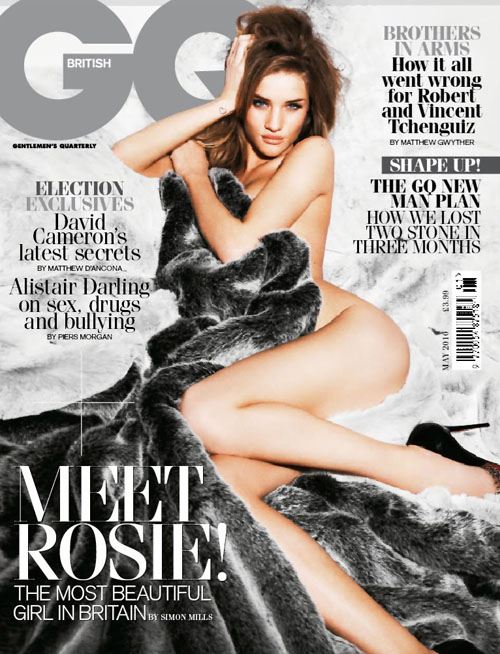 Somehow we missed Britain's very own Victoria's Secret Angel Rosie Huntington-Whiteley in the May issue of British GQ. Smack! The erotic editorial is playfully (as always) shot by Ellen von Unwerth. Granted we're talking England here, and yes the skies are often grey.
But not today, when Rosie Huntington-Whitely finally came our way in 'Girl in Britain'. Pardon, please!! There's a little bit of naughty in Rosie's photos -- clearly nothing that violates her Victoria's Secret contract. Bad Angel, Rosie!!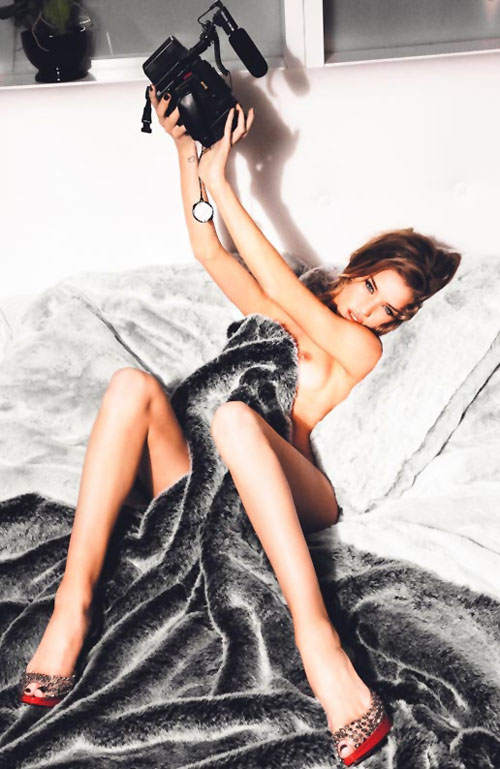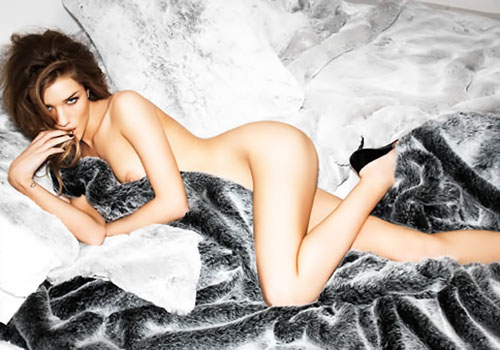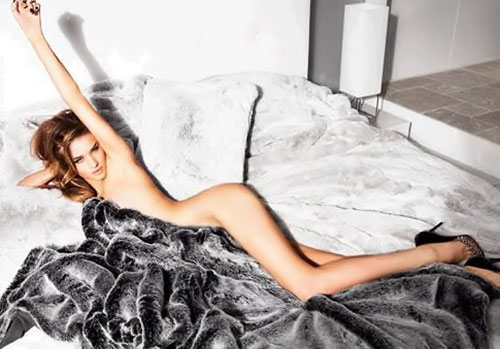 Posting Rosie's Beach Bunny swim photos and video, we knew you would like this video from the GQ UK photoshoot.
Rosie Huntington Whiteley - Urban Beauty
Posted on
Monday, May 24, 2010 at 7:23PM
1 Comment
in
Men's Mag
by
Editor
tagged
Ellen Von Unwerth,
GQ UK,
Rosie Huntington-Whiteley,
Victoria's Secret women
|